TECHNOLOGY
By pioneering new breakthroughs in polymer blending, E Squared has produced a comprehensive family of high performance, long-lasting, multipurpose membranes. These fabric coatings are light yet stable, with superior welding advantages. They are capable of withstanding both extensive wear and environmental stress across a full range of industries and end-product applications.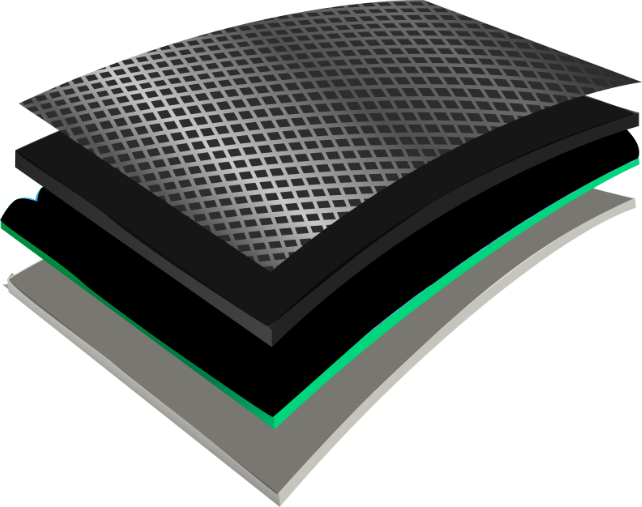 RESEARCH
In the highly technical world of coated fabrics, challenges often arise. The question is whether your supplier will address them with speed and the support you expect. In the event that a coated fabric needs to be re-tested, our in-house facility is able to pull the relevant sample from the library and initiate testing immediately, often before the fabric in question is even returned by the customer. Providing ongoing technical support to our customers is what sets us apart.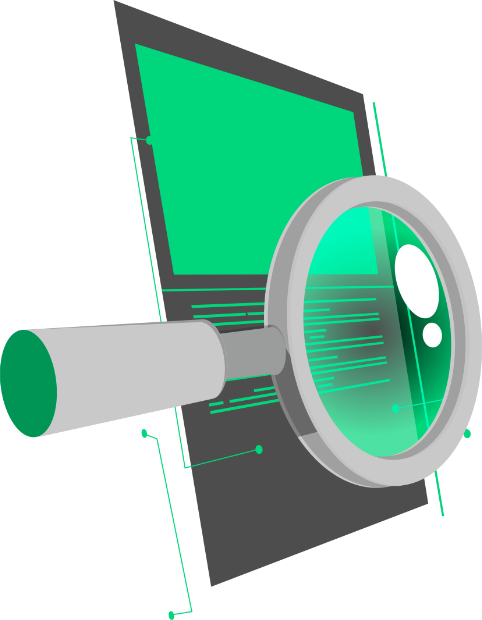 SUSTAINABILITY
As part of our efforts to implement sustainable practices, we work to produce the highest quality products that will last for years, reducing the need for excess production. We have a recycling program to reuse our PVC products in various applications, taking post-industrial waste and processing it into durable products that last.
In another effort, we try to push encapsulated products thereby eliminating unusable trim and helping to keep materials out of landfills. The waste products that we do inevitably produce are sent to facilities that generate energy.