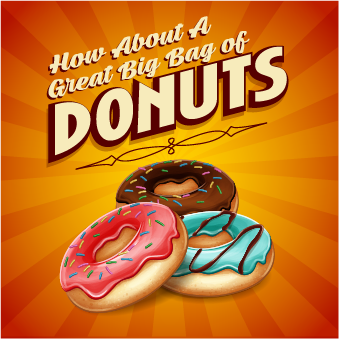 Is all that and a Bag of Donuts!
Sign up for E Squared to bring your office crew donuts and a smile!
These aren't ordinary donuts because E Squared is not an ordinary vendor!

E Squared provides exponential solutions in coated textiles engineered for the future.
Take a few minutes to meet and the donuts are on us!