"Ask Ed"& WIN!!

In 4 easy steps.
Go to #A1120

Meet Ed

Ask him ANYTHING

BOOM!! You're entered to win!
Ask Ed about anything.  We prefer that you ask about one of our featured products, but you can literally ask him anything and possibly win a prize.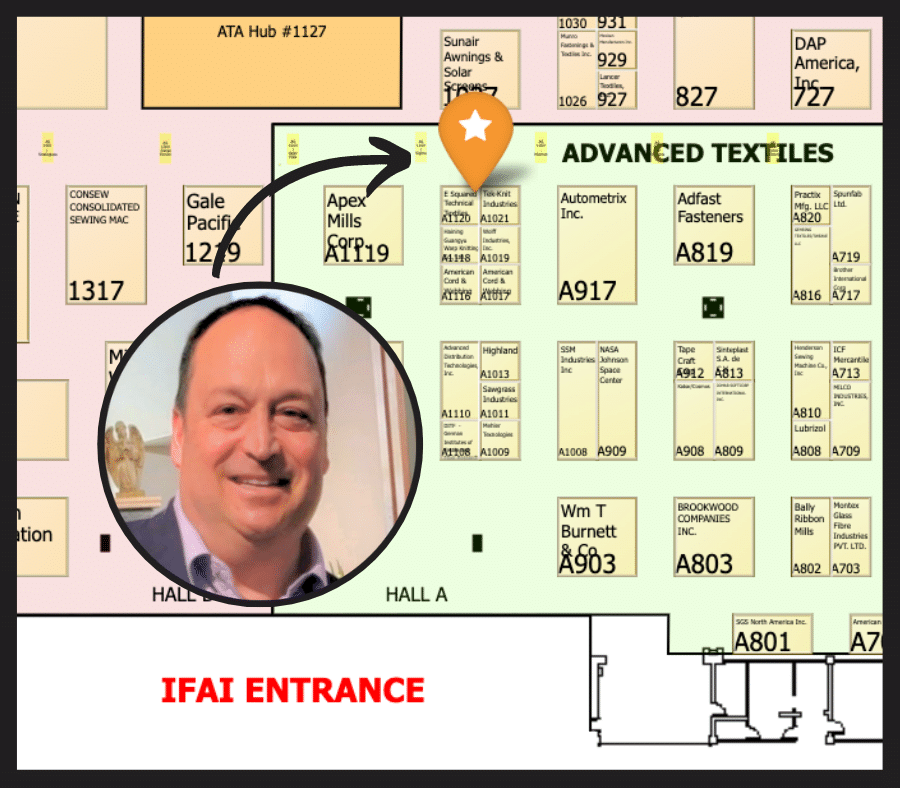 Look at you!  You made the effort to attend the IFAI Expo, you're here!  You're having a great time.  You are learning a lot about specialties in the textile industry. 
You were taking a break, scrolling through your phone.  And then you saw it – Our ad.  You clicked on it! 
You should be rewarded!  Find us at our booth and "Ask Ed."
This is an EXCLUSIVE drawing.
Only people like you, who saw our ad, clicked on it to discover this treasure, and make the effort to find our booth and "Ask Ed" will be entered to win.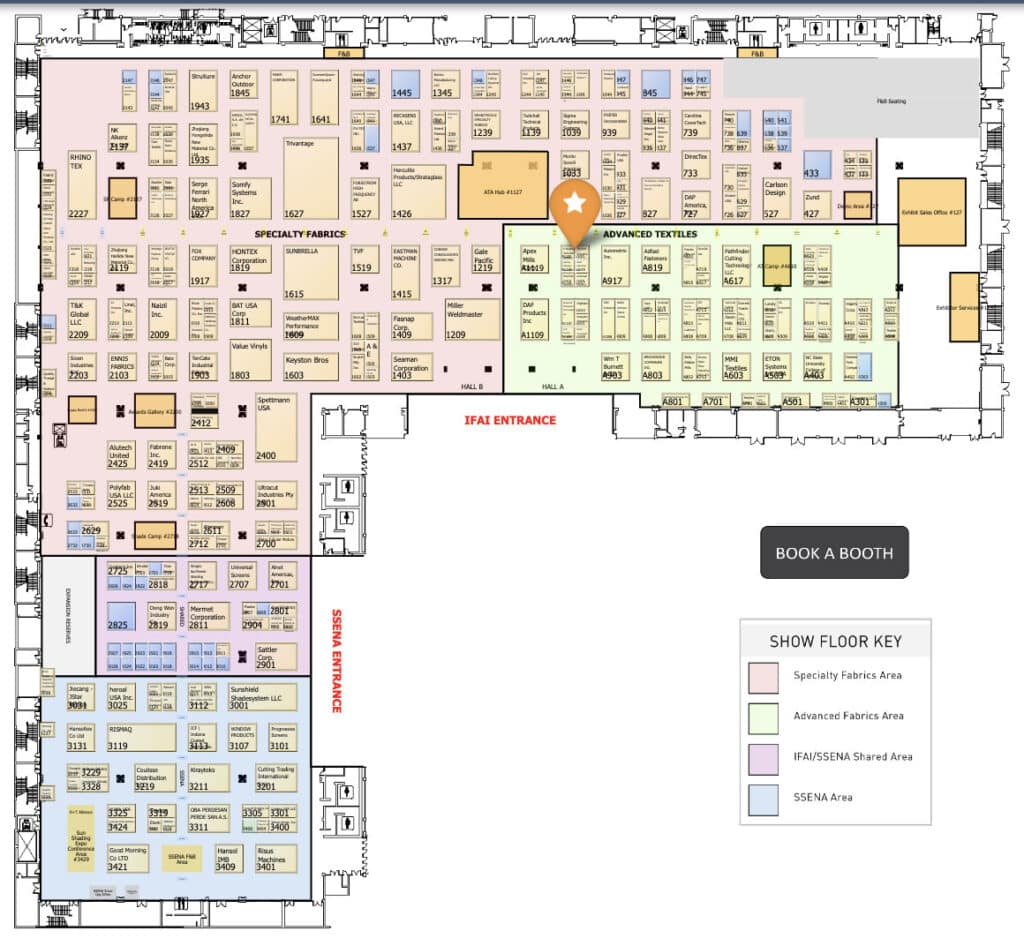 In the meantime, you can check out a few of our featured products that we are highlighting here at the show: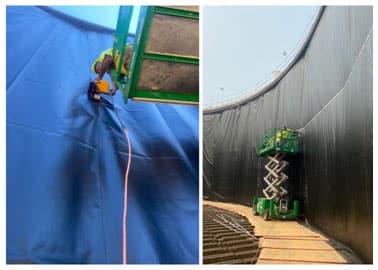 These products are specifically designed for all of your chemical, petroleum and water primary and secondary applications.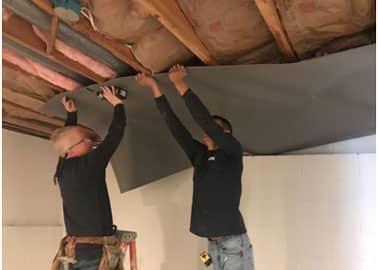 PRODUCT FEATURE ADVANTAGES:
Widths up to 108″ Ideal for large and small projects.
Weight of 1 and 1.5 lbs.
Class A Fire Rating Compliant.
Custom Lengths and widths
Learn about our latest product innovation for Triage and Decontamination Shelters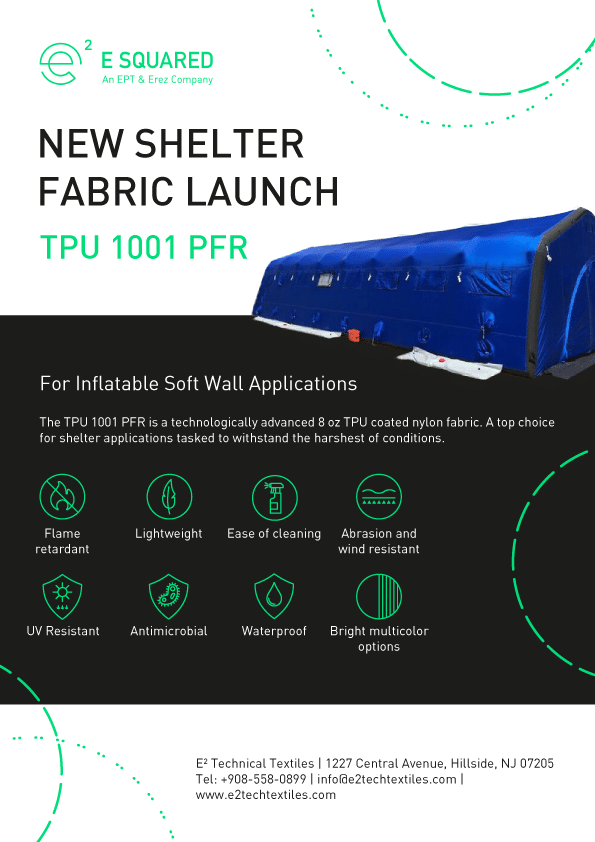 The REZcoat TPU1001 PFR is a technologically advanced 8 oz, TPU coated nylon fabric that can be heat sealed for air containment applications.  A TOP CHOICE for shelter applications tasked to withstand the harshest of conditions.